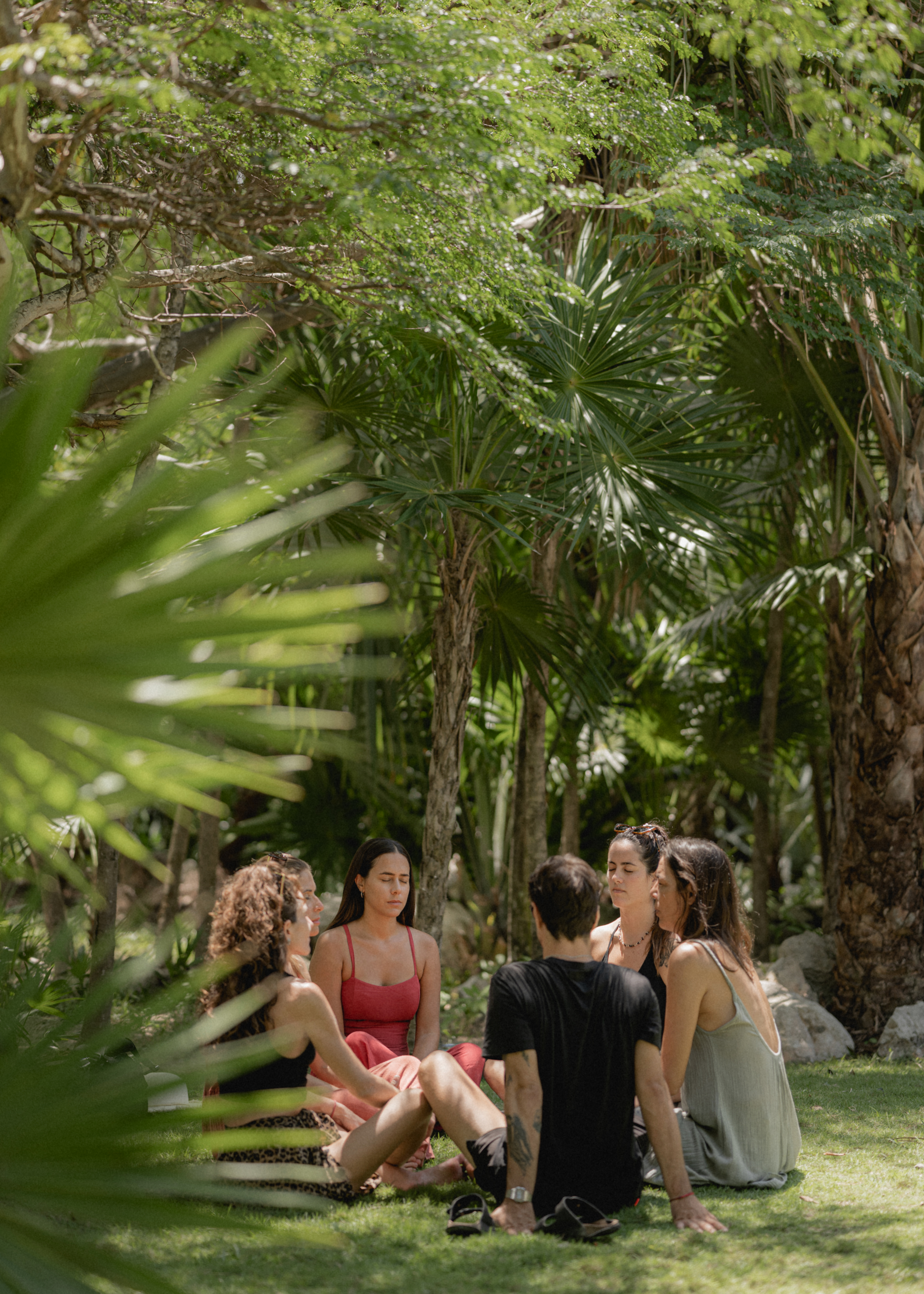 We are a social entrepreneurship of productive people who love what they do and who seek to contribute their time and knowledge, leading a new type of business based on a higher purpose.
OUR MISSION
Improve the quality of life of the communities in which we participate together with those who
we collaborate, through a real estate management based on maximizing the ROW and the patrimony of
our clients, providing them with confidence, experience and certainty in each of their operations.
RETURN ON WELLNESS
ROW (must include ROI as one more element) Capital gain that goes beyond a percentage.
When you invest in the quality of life, the added value grows by itself and multiplies.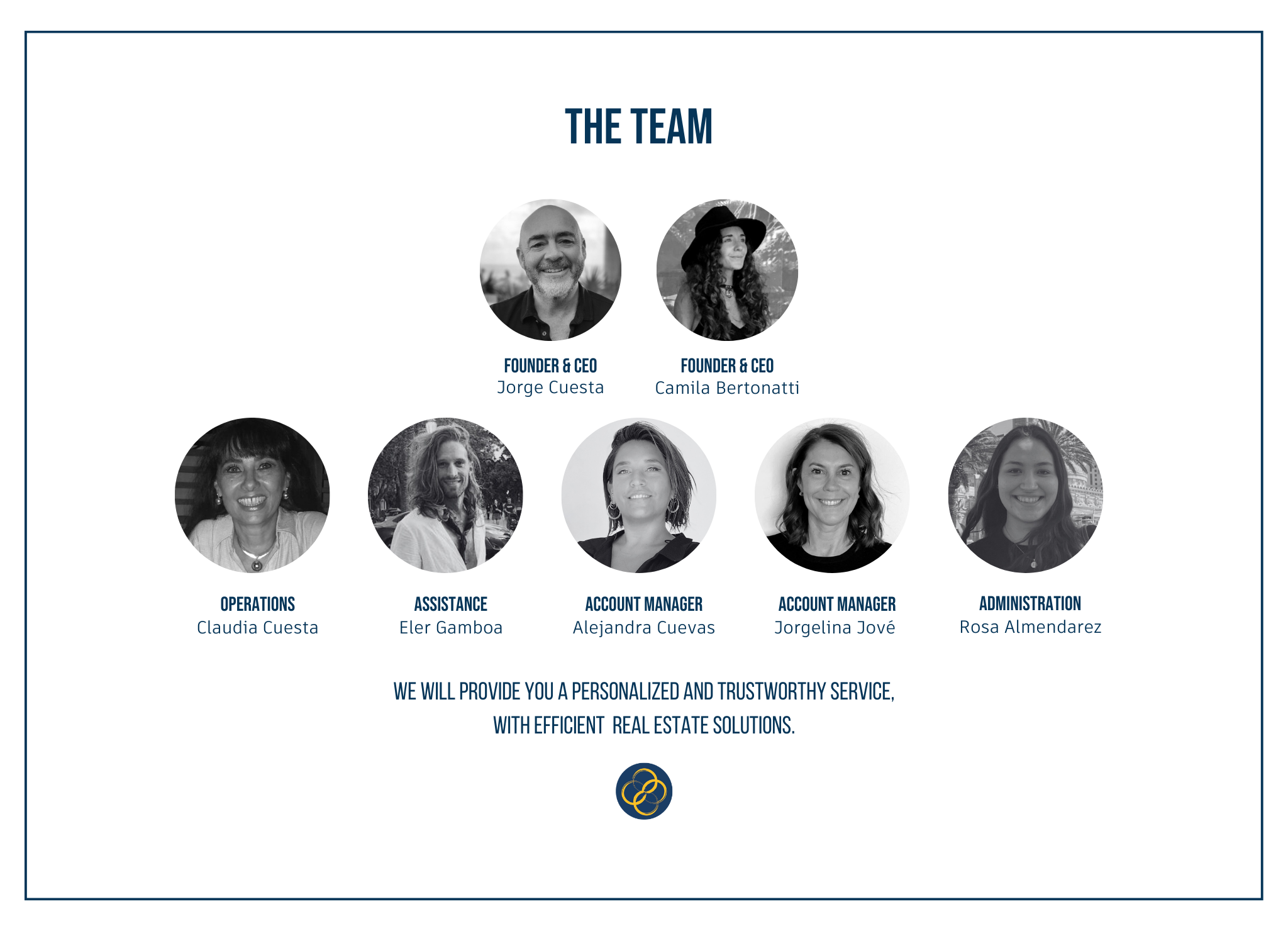 SOCIAL COLLABORATION
When you invest with almar you are also helping to create a better world…
Through our work with ONGs that collaborate in communities with a lack of sources, and with ONGs that work to maintain the environment on the planet.
CURRENT COLABORATION
We are participating with CERO POBREZA , with a project to support the economic and sustainable development of Riconada, a beautiful community in Nuevo León.
We started supporting the remodeling and construction of a family house , composed of 6 people, to have a place with all the commodities they need.
The project is in the second phase, and we are also doing studies in the community to form our next steps.
We also invite our stakeholders (investors, clients, collaborators) to participate with us.
Contact us HERE