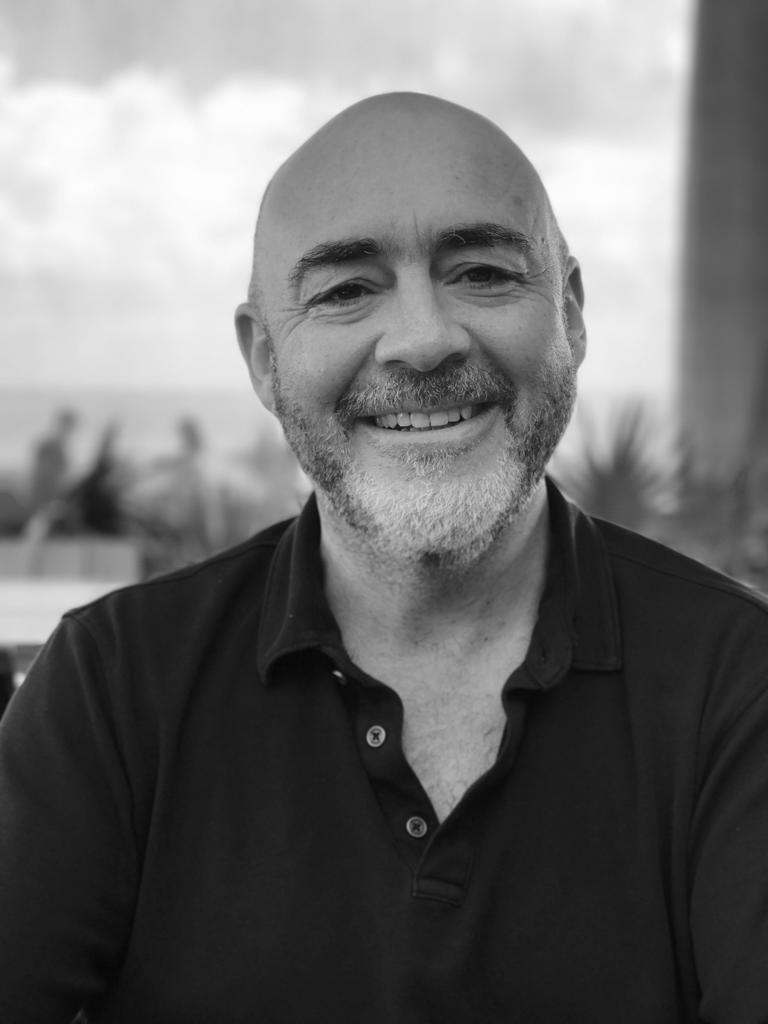 Jorge Cuesta

Leaf developments. Founder / CEO.
Almar Real Estate. Founder /CEO.
Real estate developer, promoter and investor, Jorge has been in the Real Estate Scenario for 24 years. After obtained a B.A. degree in Business Administration from the Monterrey Tech (I.T.E.S.M. Mexico) he started his career as entrepreneur creating and operating with success restaurants and bars at age 23. At age 32 he decided to change the course of his life and started working in real estate with JLL (www.jll.com.mx) as Director for Northern México based in Monterrey. He worked also as Director of vertical development with IDEI (www.ide.com.mx) until 2007, year when he started his own company Leaf developments (www.leaf.com.mx) participating as Promoter of investment and development Projects, specially vertical and master planned projects. Jorge also has acted as Buyer Broker and Tenant Representative for major international Companies.
Jorge obtained a financial diploma at the Monterrey Tech (ITESM) in 2003.
He has participated and develop Commercial, Offices, Multifamily and Master Plans Projects, one of them, Iconos, a multifamily project composed of 240 units in 4 towers. His Company Leaf has Closed Investment Projects, buying landmarks properties in Monterrey. The highest land transaction in Nuevo León, México up to that date, was execute by Leaf Developments in 2010, leading a group of investors for the purchase of a portion of the landmark lot owned by CEMEX (www.cemex.com) for its headquarter offices. A land purchase operation valued in US $50 million. Some other important transactions are the sale of Saqqara office building in Monterrey to Fibra uno in US$25 million, some luxury properties for about US $15 million and recently he has signed the exclusivity assignment to sell the most expensive residential property in Monterrey, valued in more than US $45 million.
Jorge moved to Riviera Maya in 2016 where his focus in quality and beauty has been recognized by locals after finishing his most recent project, Mara Residences (www.maraplaya.mx)
Jorge has been member of de Board of Cámara de Propietarios, Monterrey Nuevo Leon, and member of ULI in México.
________________________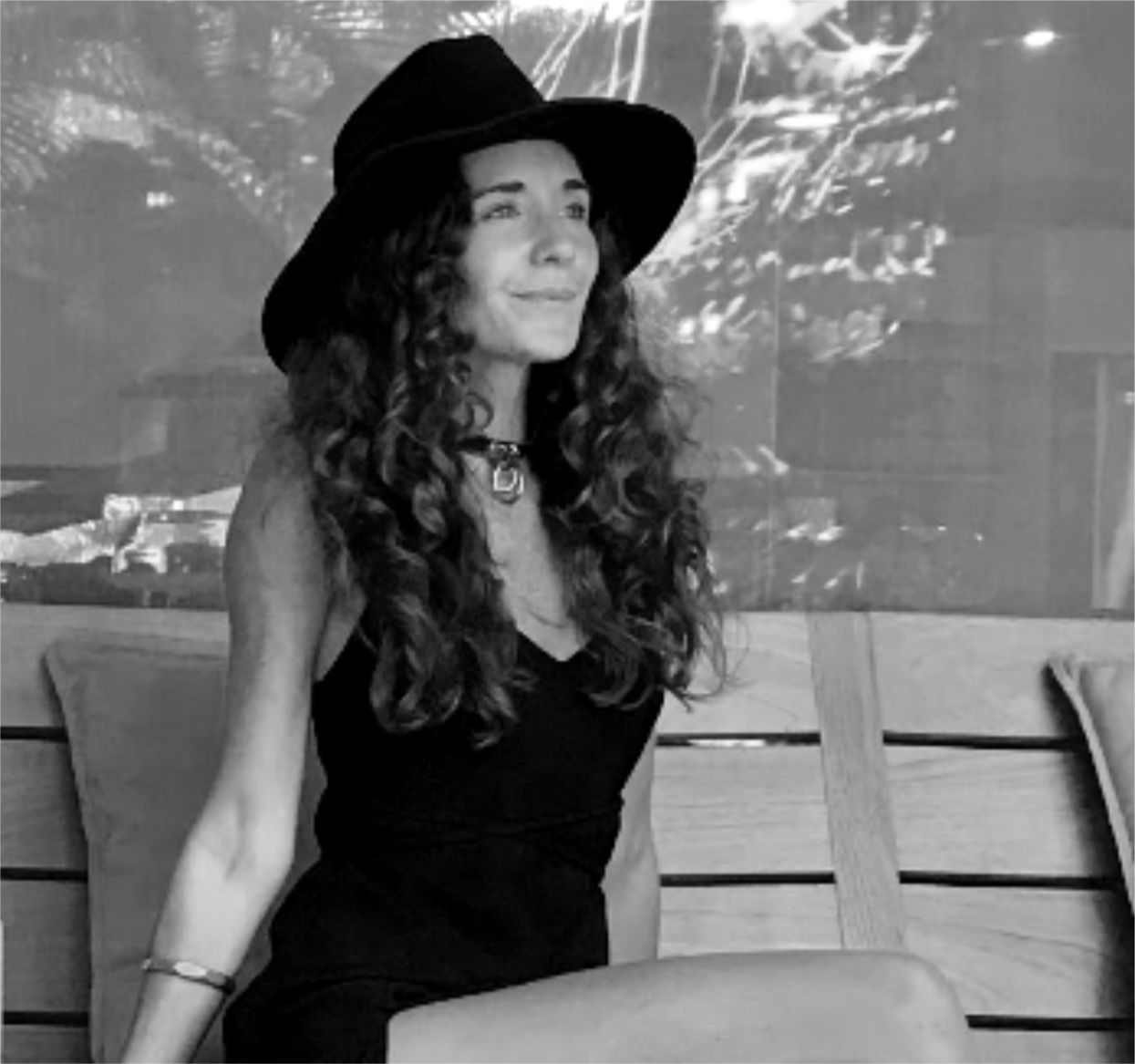 Camila Bertonatti
Leaf developments. VP Operations
Almar Real Estate. Founder /CEO.
Originally from Rosario, Argentina. She graduated in Public Relations, Event Planner, Ceremonial and Protocol in 2011 from the EIP International School of Protocol Training Center, Madrid (https://www.protocolo.com)
Camila began traveling alone in 2010 when she first arrived in the Riviera Maya working as a manager in the guest relations area of the Hotel Akumal Beach Resort. From that experience she fell in love with the Mexican Caribbean, she returned to Argentina to finish her studies and returned 2 more times to Playa del Carmen until she finally decided to stay and live in 2014.
With more than 10 years of experience, she is an expert in the area with knowledge in hospitality and tourism that gives her the ability to provide a quality service with efficient solutions to people's needs and interests.
Her skills in communication, marketing and business strategies present her with the opportunity to get involved in real estate since 2018 as sales director of the exclusive Mara Residences development in Playacar, Playa del Carmen (www.maraplaya.mx) and in 2019 assume the position of VP of Operations at Leaf Developments (www.leaf.com.mx) where he is responsible for the company's operations as well as the conceptualization and implementation of communication, public relations, marketing and sales strategies
During these first two years in the real estate world, she discovered that her purpose was more than selling, getting involved with sustainability and well-being. And from there the alliance with Jorge was born to create almar ● real estate with soul, focused on the purchase and sale of luxury properties with a ROW (Return of Wellness) component, mainly in tourist destinations in Mexico and abroad.
Almar seeks to be a socially responsible company and the best place to work for its employees. Her passion, professionalism, and charm are recognized by investors, clients, and stakeholders who seek in her a different way of doing business and building long-term relationships.